NEWS & EVENTS
Our fundraisers and events offer unique experiences and the chance to meet interesting and influential people, while at the same time helping us to preserve and promote the monarchistic cause. All events by invitation only.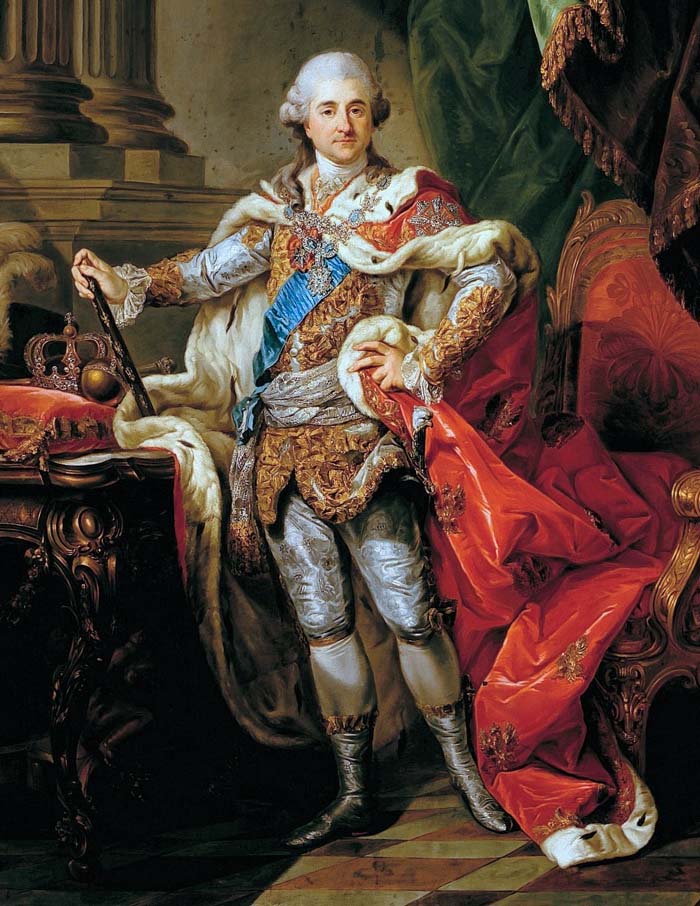 25 November, 2017
"Stanisław August Poniatowski - Last King of Poland", A lecture by Dr. Przybylski.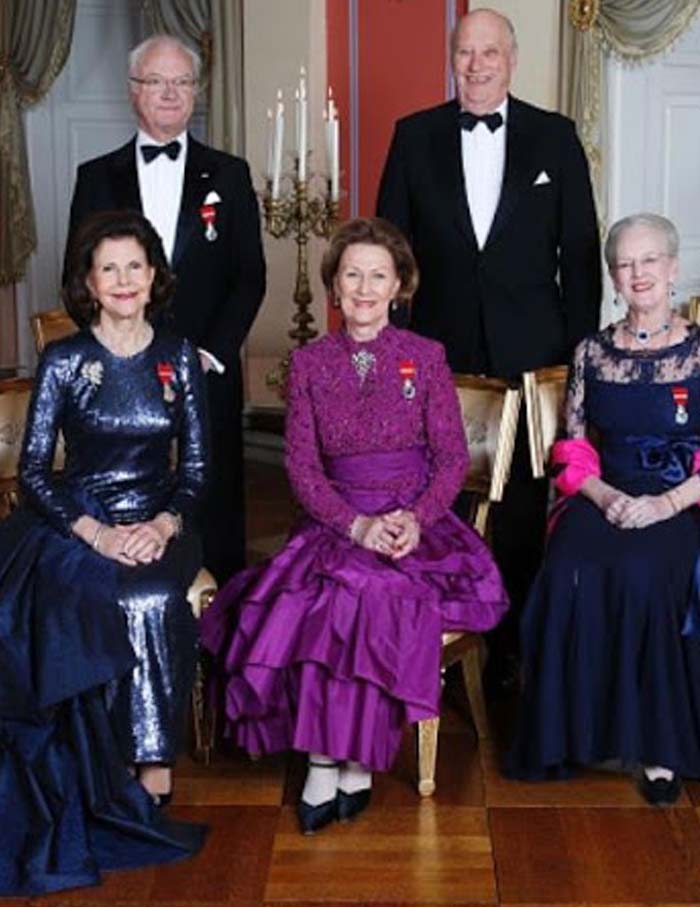 14 January, 2018
A dinner to celebrate the triple monarchies of Denmark, Sweden & Norway Dress: Black tie with decorations.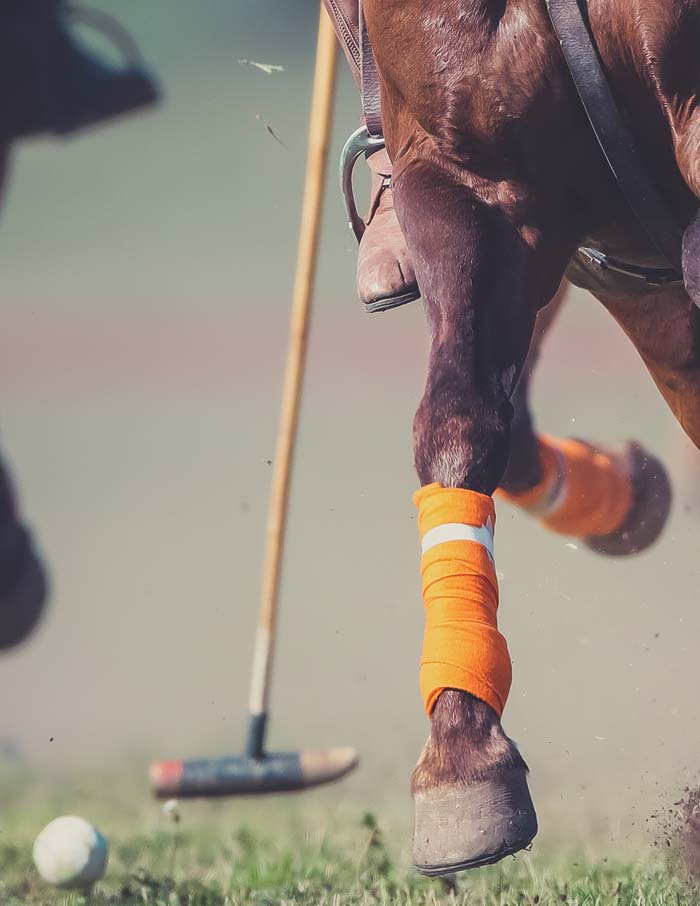 8 June, 2018
In association with Chestertons, Polo with 3-course champagne lunch.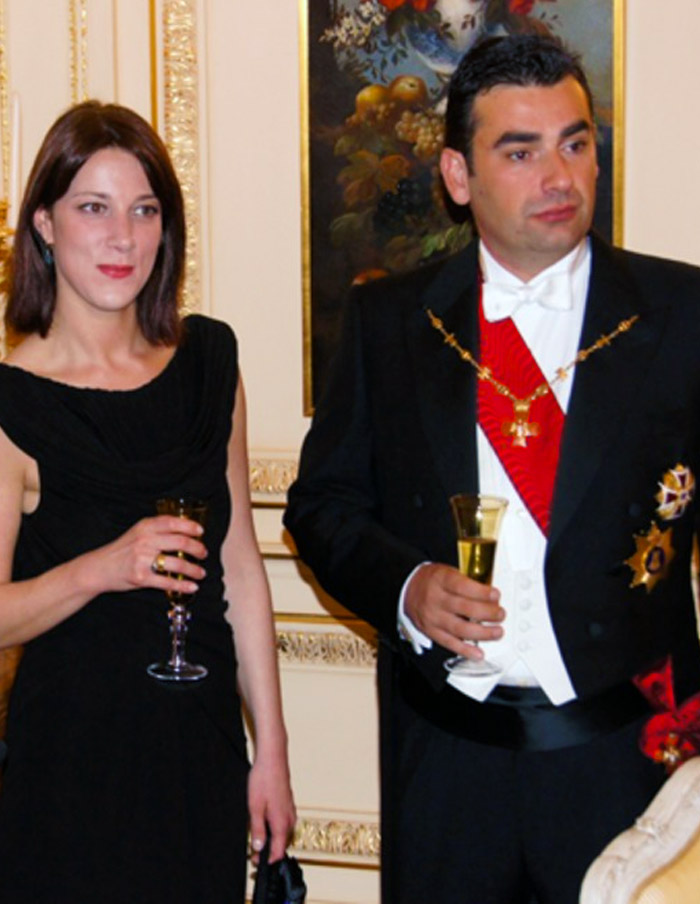 TBA, 2018
Fundraising dinner in support of the Georgian Monarchistic Cause.